REQUEST FOR A NO OBLIGATION SEO QUOTATION
Please Complete This Form
We've driven over 10 Thousands leads for our clients. Ready to know how we can help you?
Address 10037, Tower 2, GH-07, Crossing Republik, Ghaziabad, Uttar Pradesh 201016
Email [email protected]
Phone +91-7065770815
WhatsApp +91-7065770815
Follow Us
STUDY OUR PROJECT REPORT
Case Studies
Excellent service with the best result. They gave me a committed result so I am happy....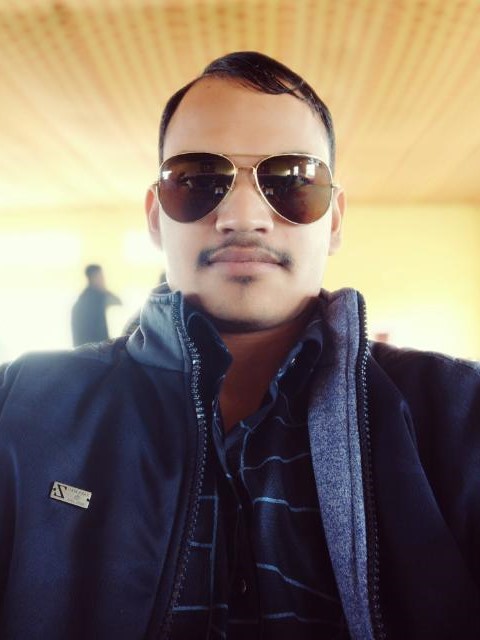 Narender Saini
Blogger, blogreact.com
Good and timely service delivery with full customer satisfaction....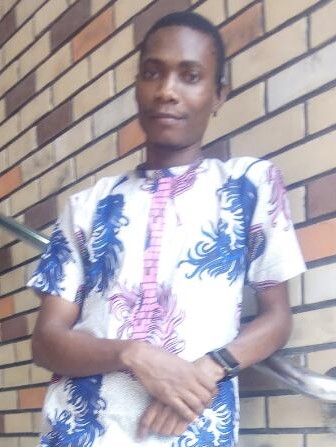 Charbens Anosike
Founder, Updatefly.com
Good experience, nice team. They provide effective results with guidelines....
Hemanth Kumar
Founder, Zolopik.com
Highly efficient & cooperative team. We hope that this partnership of ours continues in the future....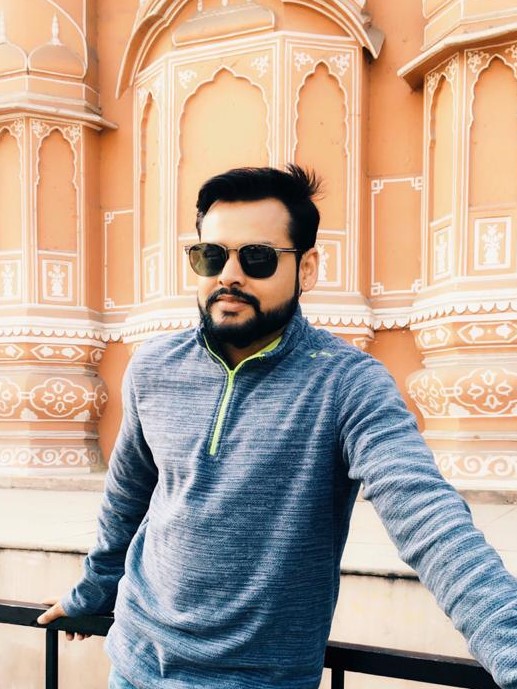 Rohit Raj
Owner, Vibgyor Media
Understanding the client & acting appropriately is the key…. Cafune Solutions stands on that....
Rahul Dhingra
Wellness Coach
I am happy to work with you and your working style. and your communication with me is very excellent. Your effort in helping to grow my business is 10...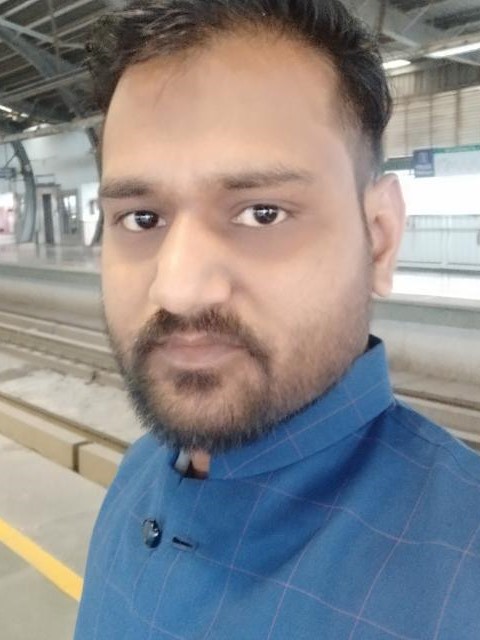 Shivam Agarwal
Manufacturer, RED CORVETT